Saxony Lutheran High School is built on forty acres located at the I-55 and Hwy. 61 interchange, outside Jackson, MO. The building for Saxony Lutheran was completed in December 2004 by Brockmiller Construction of Farmington, Missouri. Our facilities can accommodate 300 students. In August of 2009, Penzel Construction completed the extension of the northwest and northeast wings.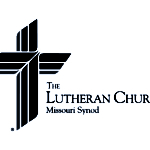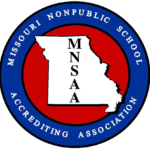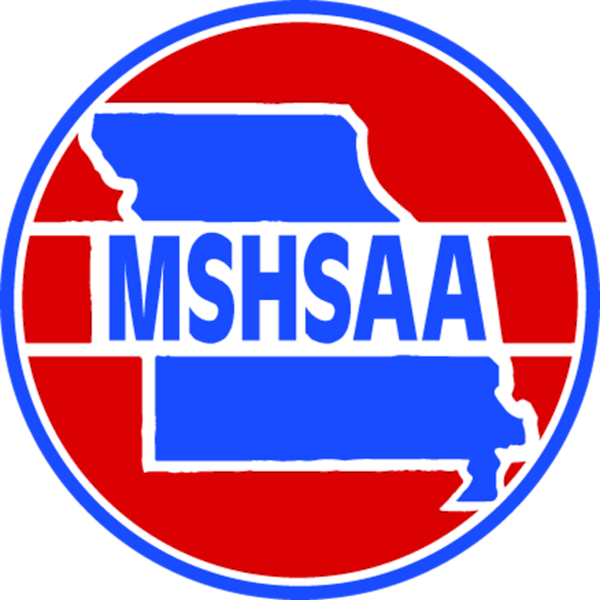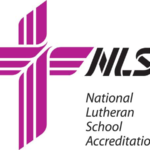 Our Vision for Your Child
High school is a time when children can go in many different directions. If you choose Saxony Lutheran High School, this is the vision we see for your child!
Your child is a leader, in school, in church and in society. Your child has developed leadership abilities in the classroom through extracurricular activities and use of the Bible as well. Your child is prepared to tell other about Jesus. Your child is able to lead others by Christian example. Your child is ready to lead, and lead in the right direction, using God's Word as his/her guide.

Your child is well-rounded. Your child has had the opportunity to participate in a variety of experiences while here at Saxony Lutheran High school.
Your child has served others. Your child has made new friends. Your child has had experiences both inside and outside of the classroom that have reinforced the same teachings taught in your home.

Your child has been stretched and challenged to use his/her God-given abilities to the fullest in academics. Your child has been encouraged to take advantage of every opportunity to be successful. Your child has developed skills to become independent: an independent thinker and an independent student. Your child has acquired the self-discipline to reach his/her goals.

Your child has experienced four years of excellence in all phases of education. Your child has had caring teachers in a disciplined environment. Your child has attended a safe school. Your child has been taught conflict resolution in a Christian manner and how to handle all sorts of situations. Your child is now ready to live his/her faith on a daily basis, because of their consistent study of the Bible.

Your child leaves Saxony Lutheran High School equipped for life. Your child has the tools necessary for success in whatever future he/she envisions.
Your child is ready personally, socially, and academically. SLHS has worked diligently with you and your church to 'Train up your child in the way they should go' (Proverbs 22:19).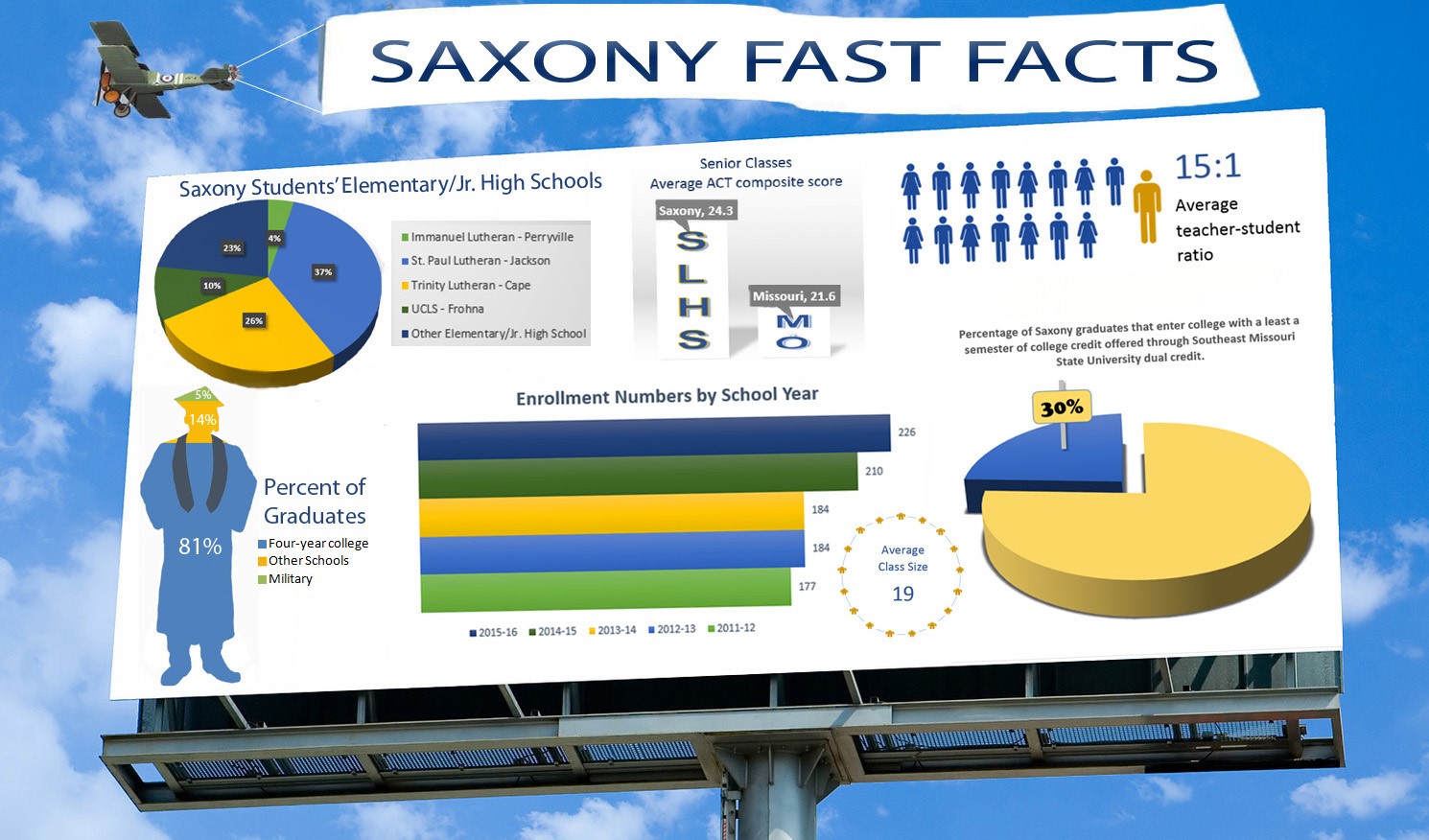 Our mission is to center students on Christ and God's Word, to strive for excellence in all phases of education, and to prepare students for a life of Christian discipleship using God's Word as their guide.
The core belief of Saxony Lutheran High School is a firm belief in Jesus Christ as our Lord and Resurrected Savior. This core belief establishes for Saxony Lutheran these core values:
Christian Character– Proverbs 22:6
Discipleship — Matthew 5:16
Excellence — Colossians 3:23
Community — 1 Corinthians 12:13
In order to fulfill our mission and core beliefs, students hear and learn the Word daily by means of Chapel/Small Group Ministry groups, religion and all others classes, peer relationships, athletic teams, activities, and service hour work. Students are required to compete 60 service hours by graduation.
Accreditation Information
Saxony Lutheran High School is a Christ-centered secondary school in Jackson, Missouri. We are affiliated with the Lutheran Church Missouri Synod (LCMS) and accredited with the National Lutheran School Accreditation (NLSA), Missouri Non-Public School Accrediting Association (MNSAA), and a member of Missouri State High School Activities Association (MSHSAA).