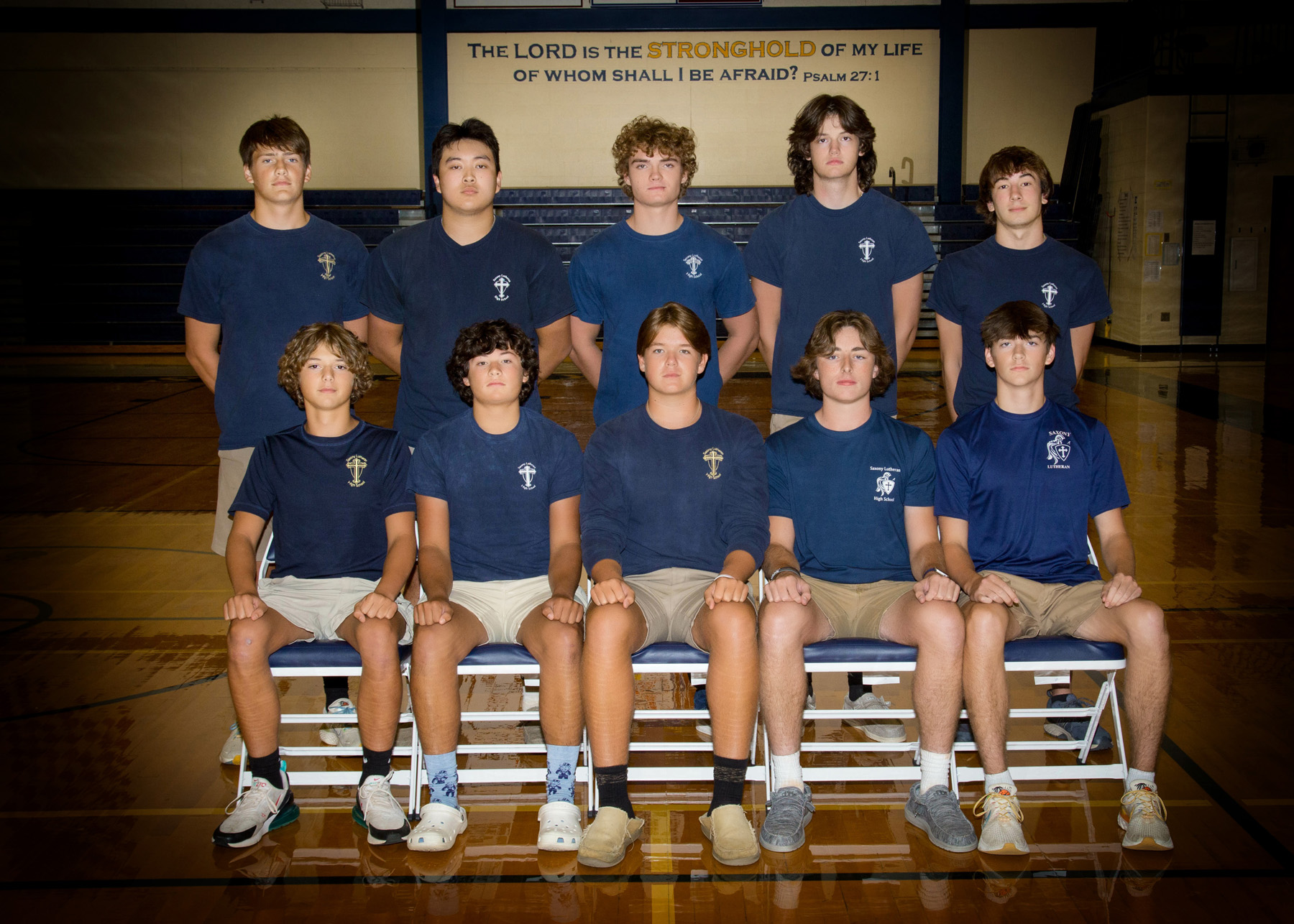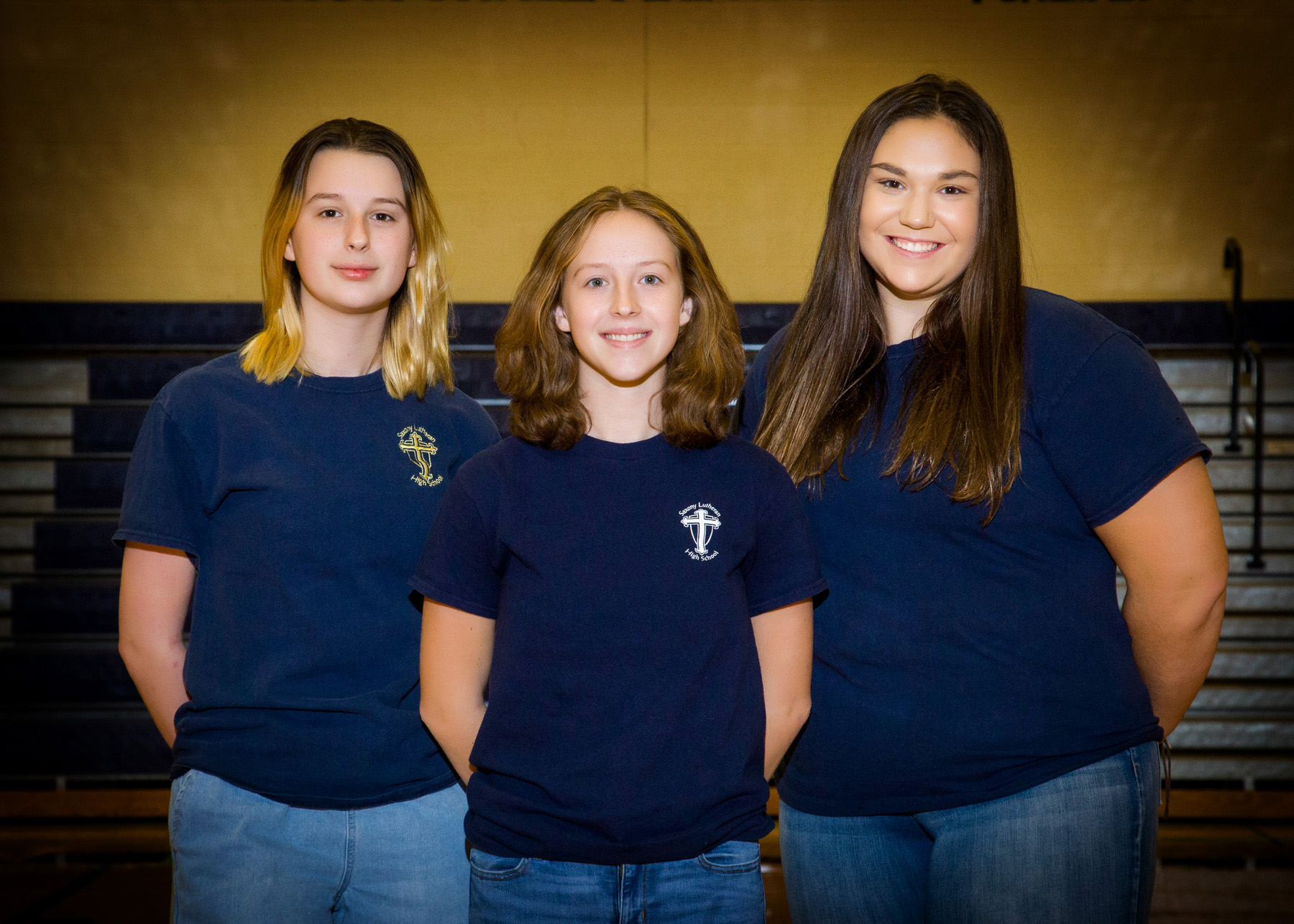 The boys team is a fall sport with practice beginning in August and season ending in mid-November. The girls team is a winter sport with practices beginning in November and season ending in mid-February.

You do not need to know how to swim competitively to be on the team. Just be willing to learn and challenge yourself!
Girls Swimming began in 2004. Boys Swimming began in 2008.

50% of all the team members have been named All-Conference. Both the girls and boys teams have qualified for state championships with swimmers earning state recognition.